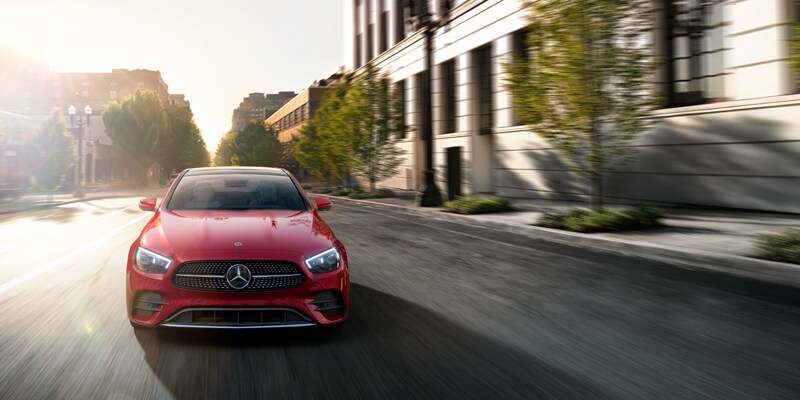 We can help Arkansas residents with less than perfect credit get a car loan too. If you would like to have us get in touch with you to answer any car financing questions, just fill out our  contact form below. Visit our Mercedes dealership at
2400 SE Moberly Lane
, or call us to speak to an auto loan professional.
Apply Now
Benefits of Leasing
The Mercedes-Benz Financial Services First Class Lease® program is a low-cost way of driving a Mercedes-Benz. Consider the following:
Little or no down payment required and no up-front sales tax payment (in most states).
Leasing is a low-cost way of driving a Mercedes-Benz. You only pay for the portion of the vehicle you use. And leasing may offer tax advantages if the vehicle is for business purposes (please consult your tax advisor).
A lower payment means more disposable income for other investments.
Whether you drive 7,500 miles, 20,000 miles, or anywhere in between, Mercedes-Benz Financial Services' First Class Lease® can be customized to meet your specific needs while lowering your monthly payment. Our High Mileage lease option provides an extra 5,000 miles per year for a total annual allowance of 20,000 miles. Or, if you currently drive less than 10,000 miles per year, our Ultra Low Mileage lease may be right for you with only 7,500 miles/year. For more information on these special lease options, speak to Mercedes-Benz of Northwest Arkansas
Leasing means there is no hassle with trading-in or selling your vehicle. We take the risk of the resale value at the end of the lease and provide you with a set purchase option.
Leasing Options